Thanks for checking out our site
Click on any link for our main site

(505)994-0103

for a free estimate

Get your furnace installed with integrity by a company that does not overcharge and simply refuses to have a dissatisfied customer. Get a free estimate by phone, email or in person!
About Us
Our heating, air conditioning and plumbing services are kinda unique! Rick and Dave are the owners and contractors. One of us is always in charge of your installation. Yes, we trust our help but we still want every aspect of our customers work to be exactly how it should be. That is why we are involved in all jobs.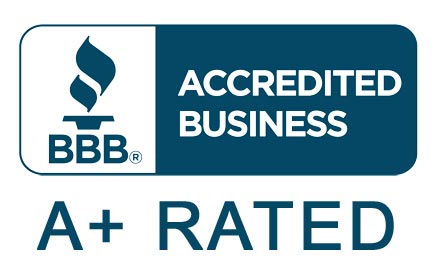 Mini-Ductless Split System
Furnaces
From the eighty percent models all the way to ninety six, we can do it. We can even install the evaporator coil for a future refrigerated air conversion.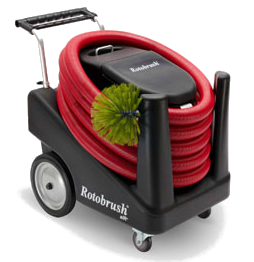 Our Work
Commercial or residential and from a simple service call to a major installation. Air conditioning, heating, plumbing or duct cleaning, you get the best people out to your home or business! 
Heating

Heating the Albuquerque area for twenty years now. Furnaces, unit heaters, wall furnaces, heat pumps and more…never an unhappy customer.


 Cooling
Cooling the Albuquerque area for twenty years now. Our summers are hot and we constantly strive to be the best installers anywhere.


Conversions
Refrigerated air conversions in Albuquerque for twenty years now. That's right we have over two thousand refrigerated air conversions.
Plumbing

Plumbing the Albuquerque area for twenty years now. New construction or a small service call, we will give the same legendary customer service.


 Duct Cleaning
Cleaning ducts spotless for twenty years now. We don't just clean them, we check the entire system operation and clean everything.


Water Heaters
Installing water heaters for twenty years now. We install regular, high efficiency and tankless water heaters with our same integrity.
Please check out our main site
We've got a lot of things in store for all of you. New systems, wifi-stats, conversion specials and promotions! Be sure to stay connected by being a part of our email list. 
MAIN SITE